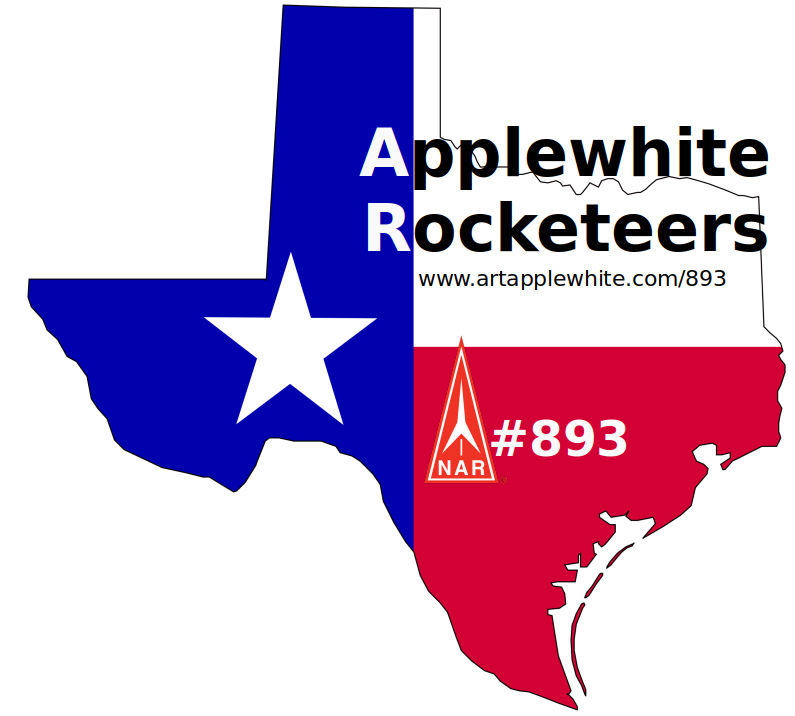 National Association of Rocketry Section #893
Sonja Applewhite – Senior Advisor
Membership in this NAR Section is limited to friends and family.
Membership in the NAR is highly encouraged.
We host model rocket and HPR launches,
If you know of a flat, treeless field, 10 acres or more in the Texas Hill Country, please contact us a rocket877@aol.com
Check back often for updates.